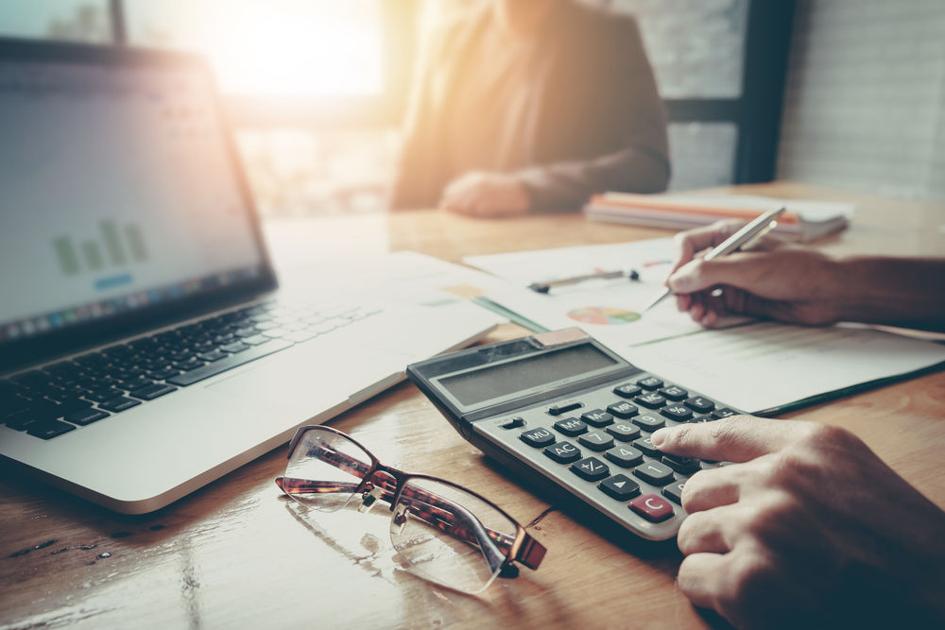 By Cole Lauterbach | The Center Square
New year, new tax rates, even new tax forms.
These are all of the issues taxpayers should ensure they're prepared for next April by getting a "tax checkup" now.
The IRS announced a re-designed W-4 form that will be the standard for new employees in 2020 but employers are suggesting current workers fill them out as well to ensure the correct amount is being taken out of their paychecks.
New to the form is a question about how much the employee's spouse makes.
In lieu of this, the IRS Tax Withholding Calculator will allow a family to figure out their liability for next year and withhold accordingly without having to tell the employer how much their entire family income is or if the worker has a second job.
"Knowing what's coming is the important part," IRS spokesman Michael Devine said.
Retirees of a certain age face another pressing issue as the end of 2019 nears: Have they cashed out enough?
"If you don't take out the required minimum distribution, the penalty is fifty percent of that money," Devine said.
Should a senior find themselves in that position, knowing before 12/31 is crucial, Devine said, because they could withdraw a portion for themselves and them directly contribute to a tax-exempt organization from the retirement account. The direct donation wouldn't be taxed, giving the write-off more tax-canceling power.