Welcome to the Guard The Constitution Project.
There are increasing efforts by groups to mislead America into pushing for a constitutional convention as the solution to fix our problems.
This process under Article V of The Constitution involves serious and significant dangers in modern times. Advocates of an Article V convention are not being honest with The American People. Our effort here will be to correct that problem.
Education, information, and ultimately, truth, are essential to the patriot. However, an effective and proven process for patriots to unite in focused, powerful, and effective action is key also.
This website will be developed more in the coming few weeks. To be kept informed as we add content, format, and begin taking action, please let us know how to reach you.
Click here now to apply now to be a Referrer with Guard The Constitution.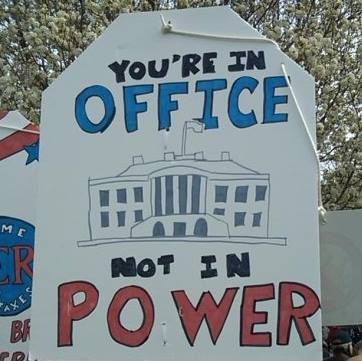 Our Problem
America is filled with elected officials that exist for their self interest and the fabric of Liberty continues to suffer under this burden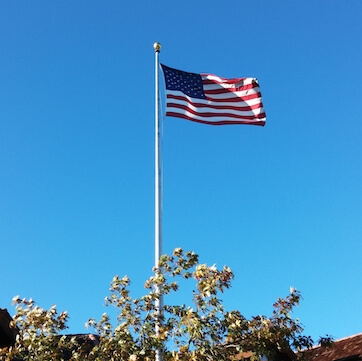 Our Solution
It takes all of us working together to lead our elected officials where we want them to go.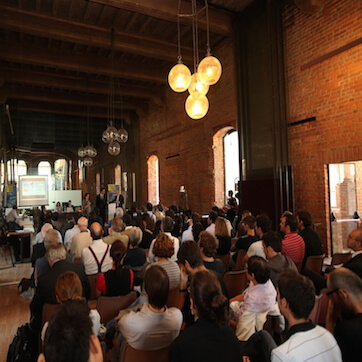 Your Role
Together, We The People can keep informed and active on issues in only minutes per day.